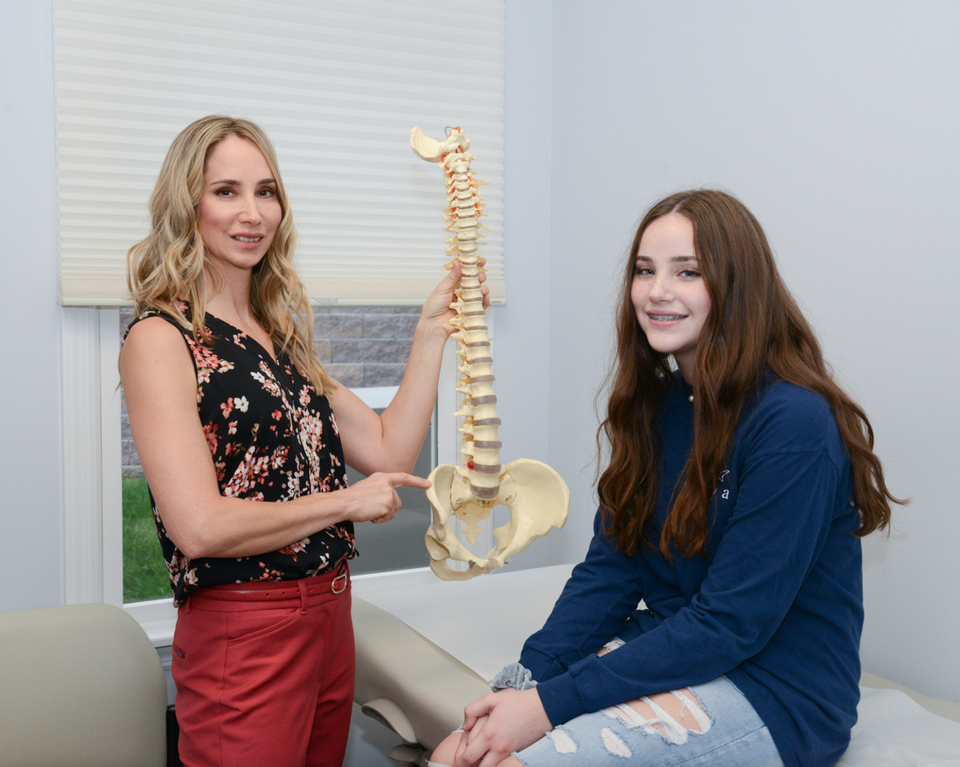 About Us


DR. JENNIFER McMONIGLE | NEUROLOGIST
Dr. Jennifer McMonigle is a board-certified Neurologist practicing in East Northport, which is Suffolk County on Long Island (New York). She provides compassionate care to patients, helping them successfully manage a range of neurological conditions such as concussion, migraine, multiple sclerosis, dementia, parkinson's disease, carpal tunnel syndrome and many others. She works closely with patients to alleviate debilitating symptoms including headache, nerve pain, back pain, tremors and weakness.
Dr. McMonigle is dedicated to delivering personalized care as a Neurologist in East Northport, NY. Dr. McMonigle prioritizes patient comfort in a modern, welcoming medical facility in Suffolk County. When patients are looking for the best neurologist in NY, Dr. McMonigle offers a professional and caring experience for everyone from the moment they first contact the practice.

Dr. McMonigle remains committed to her patients from their initial consultation and through the treatment process. Patients are well-informed, consulted, and supported throughout their treatment plan.
​
In 2016, Dr. McMonigle opened Mcmonigle Neurology Associates in Smithtown and in December 2020, moved to her practice to East Northport, NY. Throughout the years, she has built a stellar reputation within the medical community and with her patients. Dr. McMonigle often receives referrals from Primary Care Physicians, other Neurologists within New York, and a variety of other medical specialists in the Long Island Area.
​
Raised in West Hempstead, New York, Dr. McMonigle completed her undergraduate education at SUNY Cortland. She then went on to attend the NYU Master's in the biology program. Her medical education began at The New York College of Osteopathic Medicine. After graduating from medical school in 2001 she interned in the internal medicine department at Nassau University Medical Center. Dr. McMonigle continued her training in Neurology at Stony Brook University Hospital, serving as the Chief Resident of the hospital's neurology department.

Following residency, Dr. McMonigle continued on to Stony Brook University to complete a fellowship in Clinical Neurophysiology. Dr. McMonigle serves as a Diplomat of the American Board of Neurology where she has held board certification since 2007. She is an active member of the American Academy of Neurology as well.

Dr. McMonigle currently resides in Fort Salonga with her family. She studies Martial Arts and is an avid animal lover.
WE CAN HELP DIAGNOSE AND TREAT ALL NEUROLOGICAL CONDITIONS

 
Now Accepting New Patients
Take the steps that will alleviate your immediate symptoms and pain now.
The McMonigle Difference

WORLD CLASS

MODERN NEUROLOGY

 
Ready to Make an Appointment?
Call or send us a message using the form below.